Nepal provides the solitude and environment for meditation which is unparalleled in this part of the world. Nepal has much to offer to those interested in meditation, yoga and ayurveda. There are guided and residential courses for meditation and yoga. Kathmandu and Pokhara in particular, is where most of these activities happen. If a single class or a few classes is not enough, why don't you go in depth? Yoga courses and workshops, retreats or Yoga treks can follow yoga courses and classes at the several studios in Kathmandu valley!
Ayurveda is a Sanskrit word and it consists of two different words; Ayu and Veda. Ayu means life and Veda means knowledge. Thus it indicates 'The knowledge of Life'. It is not only the science of diseases, but it also deals with life. Life is known as 'The union of the mind, body and spirit'. Ayurveda gives us the formulas for living a long life filled with happiness and joy. Ayurveda is not limited to the physical body. It also deals with the mental, emotional and spiritual aspects of life. The packages focus primarily on providing you with a glimpse of the Ayurveda knowledge of self-care and touch.
Asiatic roads are experienced in organizing different kinds of Yoga retreats tours in different part of the country along with qualified and experienced Yoga instructors.
Yoga & Wellness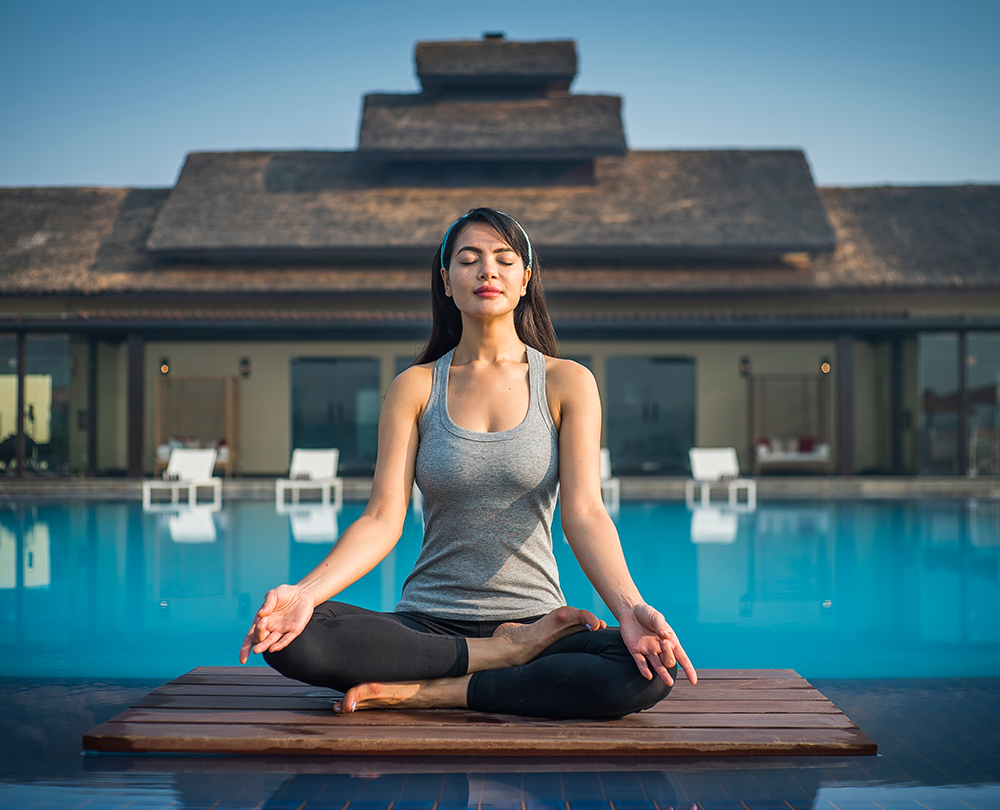 Meditating rejuvenates ones energy level and zeal, so you can feel enlightened, far from the metaphysical world. A meditation...