Exploring the terrain of a land is best done on a motorcycle and Nepal is a country with innumerable types of terrain. For the past few years Nepal has become a popular destination for motorcyclists around the world as it offers views of the magnificent Himalayas, colorful and vibrant cultures, ancient temples and monasteries, jungle safari in search of the elusive tiger and more.
Motor Biking Tour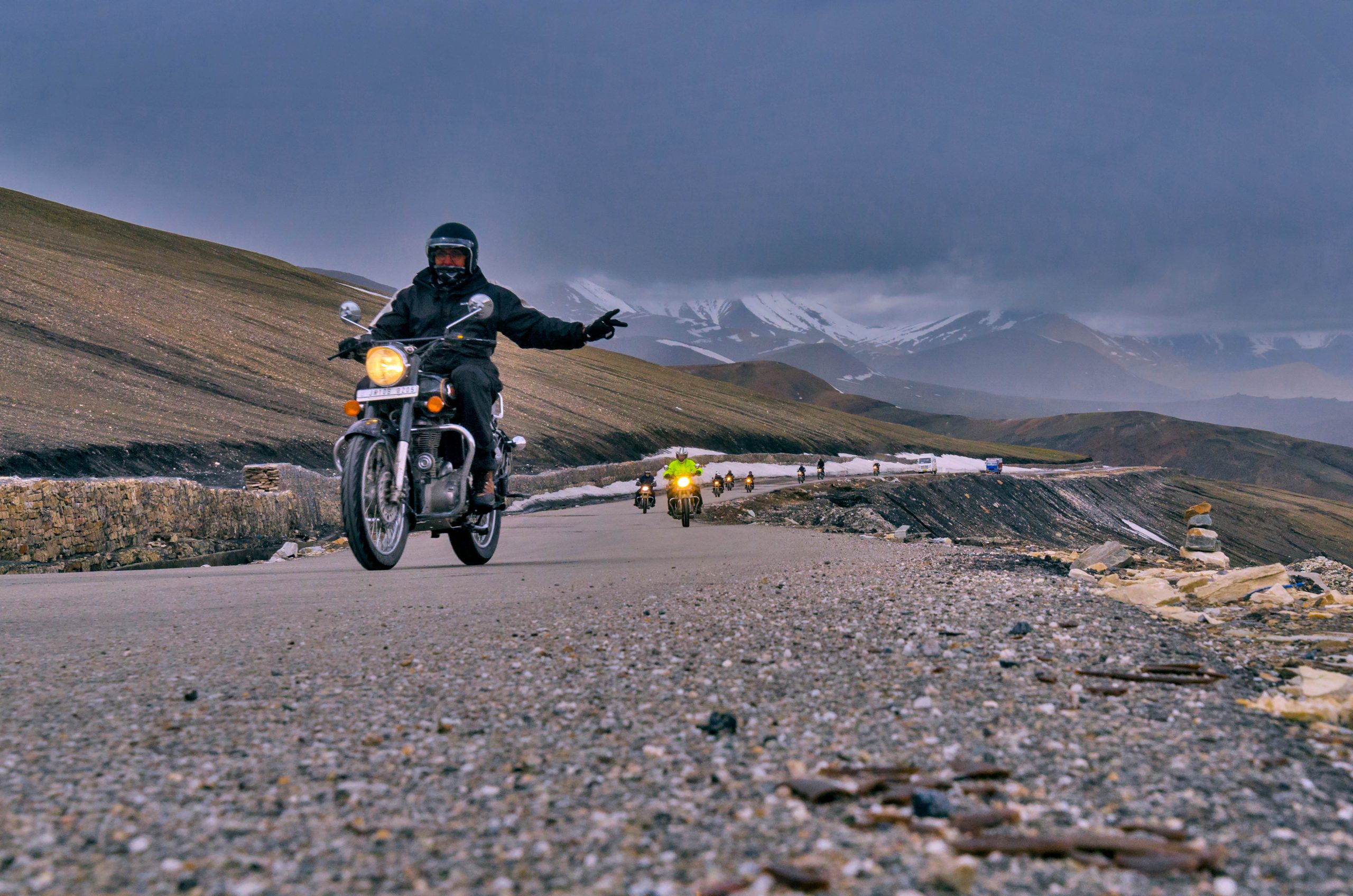 Once upon a time, North of the Annapurna and Dhaulagiri ranges of the upper Himalayas in Nepal, abutting the...
Trip Duration 13 nights 14 Days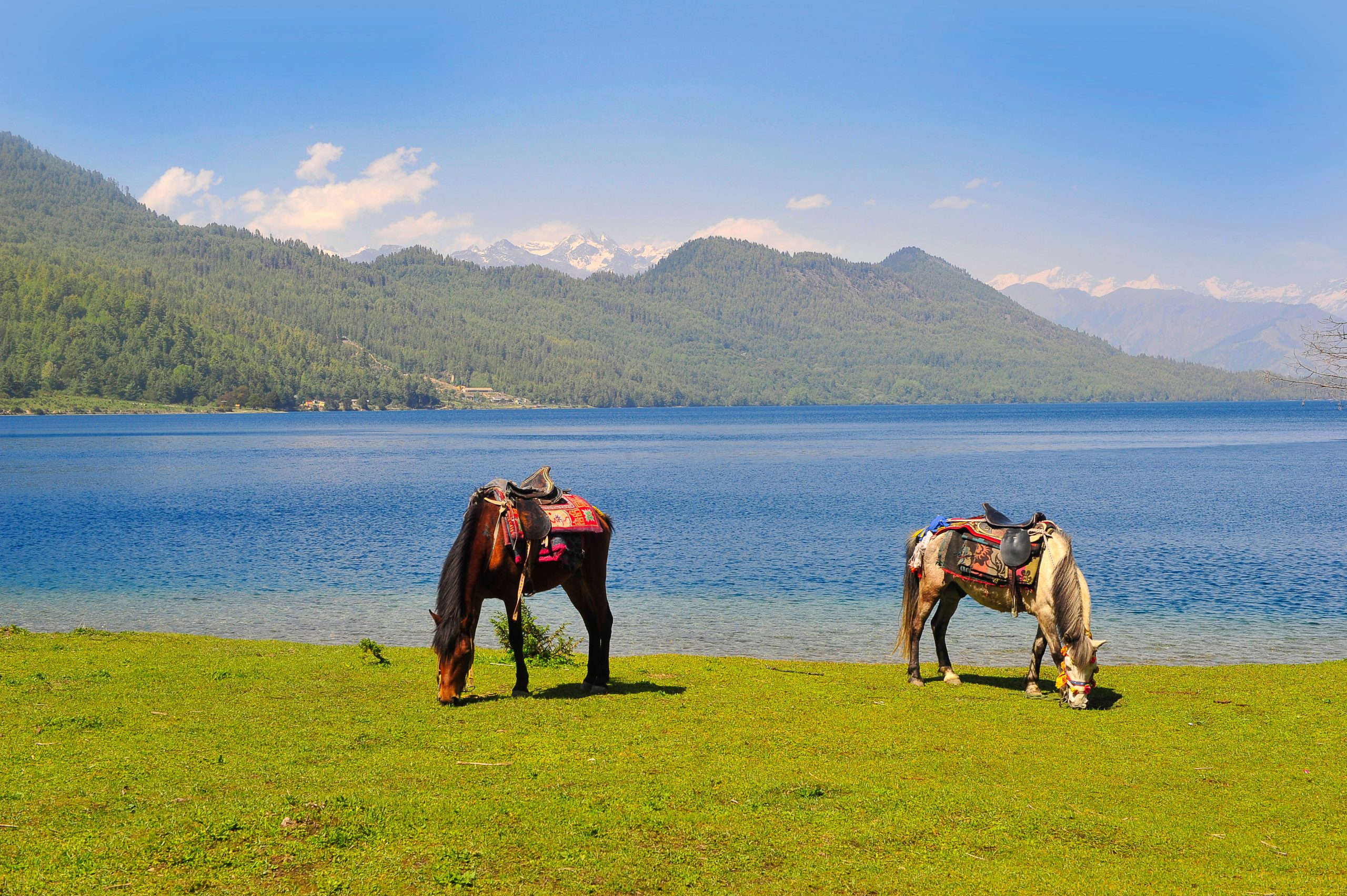 Rara Lake Motor Bike Tour: A motorcycle journey to the wilderness of Karnali Trekking Region. Rara Lake and Far...