This experience gives you an exclusive opportunity to bask in the splendors of nature and experience Nepal's dotted travel destinations from the comfort of a helicopter. You get to feast on the awesome vistas of snow-capped peaks, glaciated passes, quaint village settlements and panoramic landscapes. From aerial sightseeing to Heli trek, we offer you unforgettable travel experiences.
Helicopter Excursions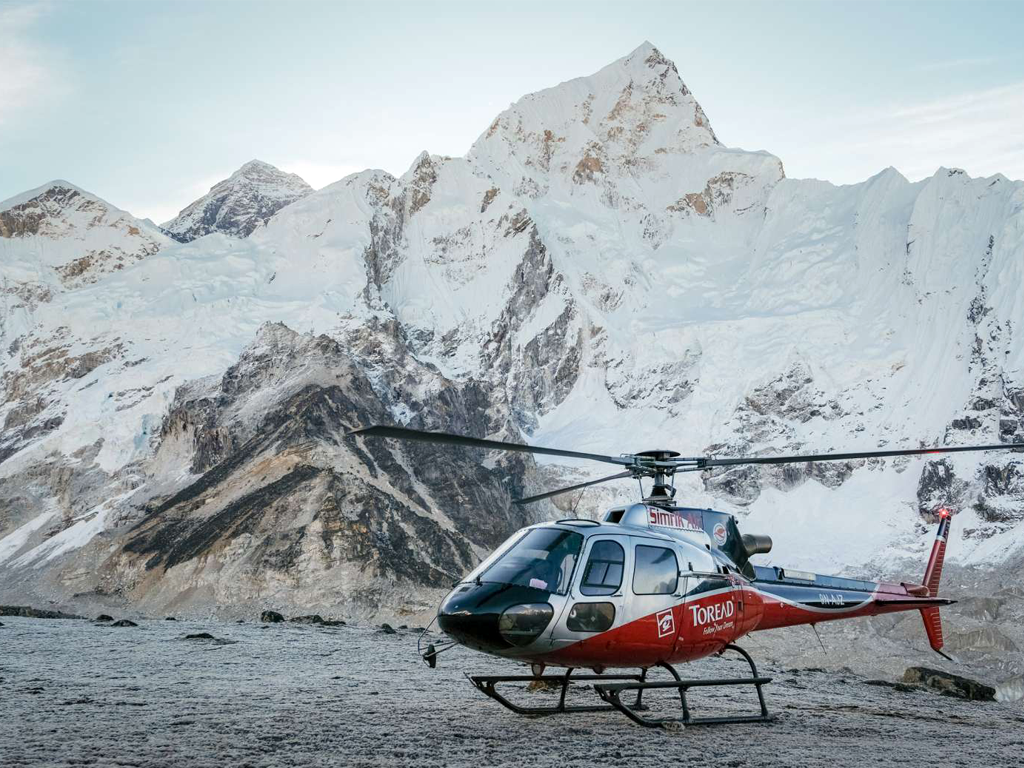 "I may not have climbed Mt. Everest, but I have touched it with my heart", Comment of a tourist...