On your next vacation, appreciate a stroll along the palm-lined beaches, indulge in delectable cuisine, and take in the vibrant nightlife.
Choose one of our Goa vacation packages from Kerala, and let India's party capital astonish you with its vivacious way of life and welcoming people.
Goa, a melting pot of various cultures and customs, is renowned for its Old Portuguese architecture splendors and magnificent natural beauty, making it one of the most sought-after tourist destinations worldwide.
This coastal state is available to provide you with a lovely visit at any time thanks to its rich tapestry of culture and history.
All you have to do is reserve our Kerala to Goa travel package if you want to enjoy an amazing time in the midst of this state's tropical surroundings.
Kerela And Goa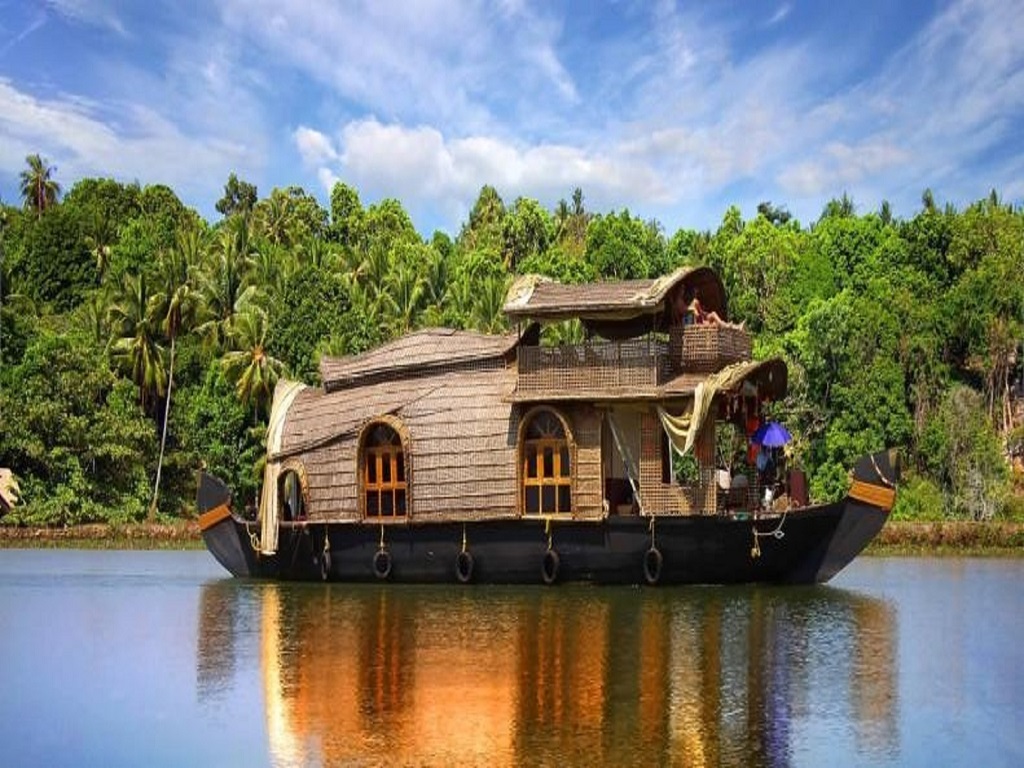 EXPERIENCES: Visit to Srishti Welfare Centre & Tea plantation in Munnar Enjoy Wild life viewing in Periyar. Kalaripyattu (Martial...