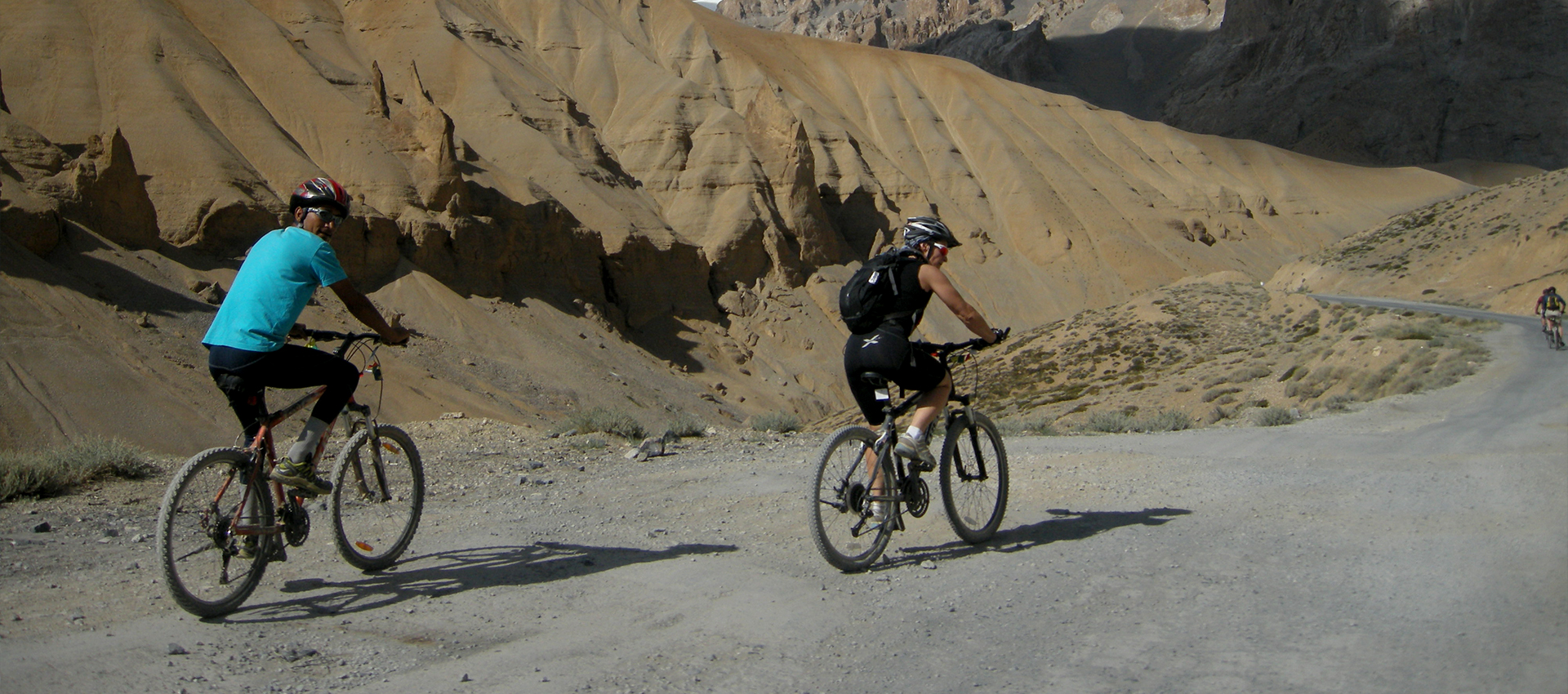 THE ULTIMATE BICYCLE TOUR IN TIBET
The Longest And Deepest Bicycle Decent In The World From The Tibetan Plateau Into Nepal

Activities:
Mountain Biking

The rising interest on Mountain Biking Trips over the Himalaya for last couple of years, has given birth to itinerary named as Trans-Himalayan Mountain Biking Adventure, which traverses a distance over more than 1300 kilometers from Lhasa the Capital of Tibet to Kathmandu in the heart of Nepal. This trip has been made more adventurous and at the same time challenging, by incorporating a four day round trip away from the main Lhasa – Kathmandu road, to visit Rongbuk Monastery and the North base camp area of Mt. Everest.
There are six major Passes to be negotiated on the main Lhasa to Kathmandu route as it runs westwards, parallel to the Great Himalaya Chain which forms the border with the territories of Bhutan, Sikkim and Nepal to the South. Throughout, the road traverses a high and dry plateau-land, which is punctuated, by the spectacular monastery towns of Gyantse, Shigatse and Shegar, and also by several smaller settlements and nomadic Drogpa encampments. On the detour away fr om the main route towards the Rongbuk Monastery, the road climbs through almost fifty hairpin bends to reach the Pang La, which affords splendid views of the arrayed Himalaya, and of Mt. Everest itself.
Everest Base Camp is the main attraction of this tour as one can view the North Face of Chomolungma [Mt. Everest] at 5500m [18044ft] from here which is an indelible experience for all. A night is spent at Everest Base Camp before retracing our steps to the main Kathmandu route. Back on the main road, we reach the edge of the Tibetan Plateau as we cross the 5200 metre high Thang La, and begin a mind-blowing descent of 4600 metres, [15000 ft.] via the border town of Zhangmu, to the valley of the Sun Kosi River in Nepal. A final, easy day's cycling brings us back to civilization in the form of Kathmandu. All along the way we have the support of our Sherpa staff, our 4WD land cruisers and our support truck. This tour guarantees to be a high point [in more ways than one] in any mountain biker's life.
TOUR SUMMARY
On arrival at Kathmandu, you will be picked up at the airport and escorted to your hotel. The next day we will be taking you on a Kathmandu sightseeing tour, a good day for getting to know each other before we fly to Lhasa the next day. In Lhasa, we will check in at the hotel and spend our first couple of days being acclimatized. While we are getting used to the high elevation we will do some sightseeing in Lhasa, the heart and soul of Tibet and an object of devout pilgrimage, it is still a city of wonders. After our first two days in Lhasa, we will jump on the bikes and do a short ride out to the Drepung monastery. Then by now we should be ready to start out on what will be an adventure of a lifetime. We will ride on the friendship highway for the first nine days, passing fascinating places like Gyantse and Shigatse. On our tenth day out of Lhasa we will turn off the Lhasa – Kathmandu road and start our detour towards the Rongbuk Monastery, this part of the ride will be the hardest. The rides towards top of Pang la pass is tough, but the mountain views we will get, makes up for the hardness of the ride. After four days with Everest in sight, we return to the friendship highway and continue towards Kathmandu. After returning to the main route we only have one more pass to negotiate, but we will be rewarded with the world's longest downhill ride once we are at the top of Gando la.


Additional Information
Recommended Personal Riding Gears List

Helmet
Riding Jacket  (Waterproof recommended)
Riding pants  (Waterproof recommended)
Riding Boots (Water proof recommended)
Gloves (Waterproof recommended)
Sunglass
Kidney Belt (Optional)
Tank bag (Optional)

Reviews
In my 2 week stay, John was very professional and took me around to experience all that Kathmandu and surrounding areas has to offer. Sites were seen and many locals were met through John's network.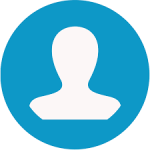 In my 2 week stay, John was very professional and took me around to experience all that Kathmandu and surrounding areas has to offer. Sites were seen and many locals were met through John's network.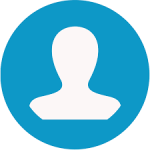 Subscribe