EMBARK ON IMMERSIVE EXPERIENCE 
The capital city, Kathmandu is rich with temples more than homes and festivals exceeding the number of days in a year. The valley boasts of 7 Cultural UNESCO World Heritage Sites the Kathmandu Valley blends with ancient cultural traditions and a fast-growing metropolis. As the administrative and cultural capital of the country, the Valley with its three Durbar Squares – Kathmandu, Patan and Bhaktapur and centers of a mix of Hindu and Buddhist religious faith has always attracted people from all over the world.
Kathmandu, Patan and Bhaktapur along with other smaller towns like Kirtipur, Panauti and Sanga take you back in time with their ancient pagodas, narrow cobbled lanes, old carved windows, and stone shrines in the backdrops to rich cultural life that continues unhindered. Here the experiences are amazing, with fascinating views and pleasant weather.
In the valley, there are living Goddesses whose smiles are a benediction. There are reincarnate Lamas who foresee the future with a roll of dice and scriptural reference. There are walks that lead the adventurous to legendary places where ogres once lived. There are hidden gardens behind palaces yet unseen and courtyards where miracles happen, and a city the Buddha visited.

BEWITCHED BY POKHARA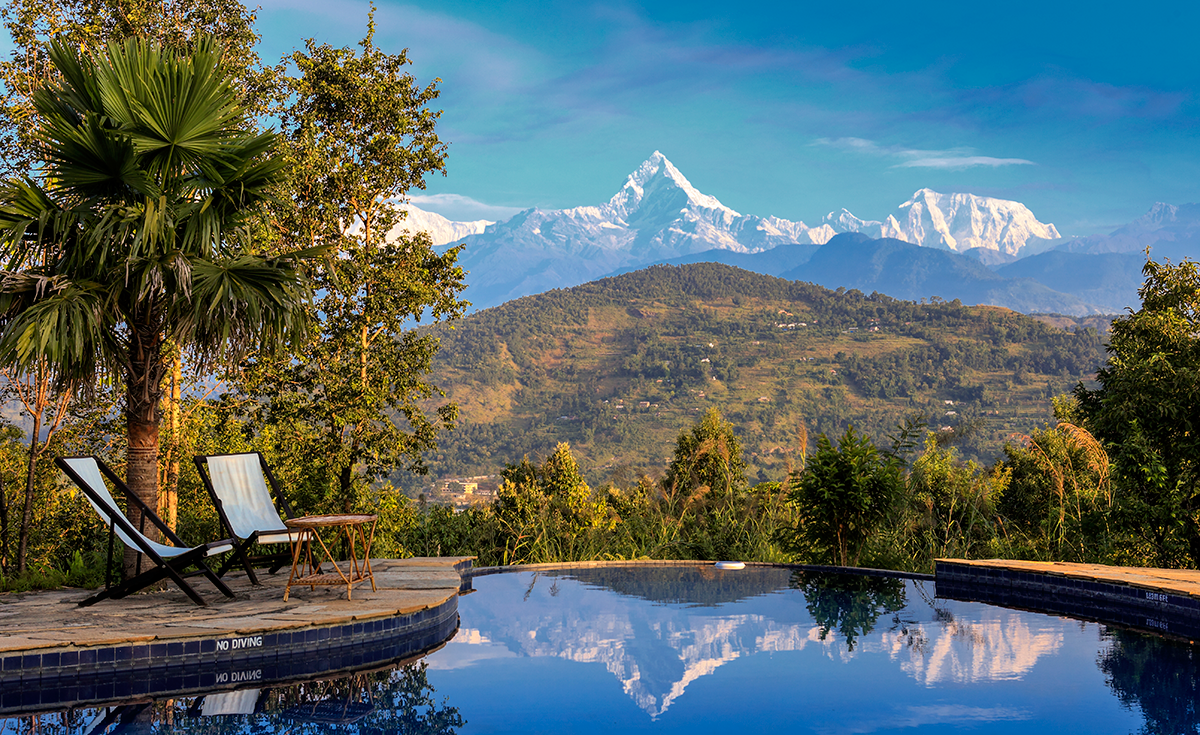 The natural beauty of Pokhara in Midwestern Nepal is simply bewitching. Forming the backdrop is the spectacular Annapurna range with the magnificent fish-tailed mountain Machhapuchhre dominating the scene. Adding to Pokhara's enchantment are the three serene lakes of Phewa, Rupa and Begnas.
SPIRITUAL BLISS IN LUMBINI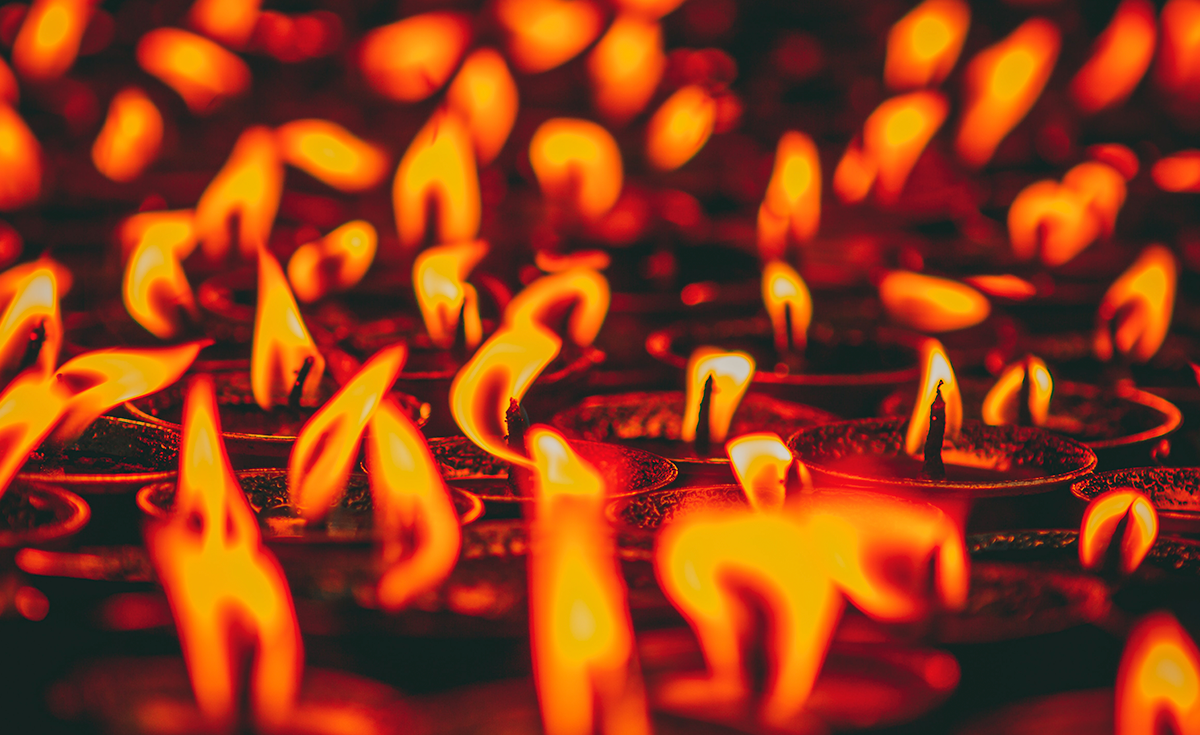 Lumbini, in the southwest, is the birthplace of Lord Buddha and a World Heritage Site. An inscription on the Ashoka Pillar identifies the Sacred Garden as the place where the Buddha was born. Lumbini has a number of artistic temples and monasteries built through international support.
CHITWAN: RICHNESS IN BIODIVERSITY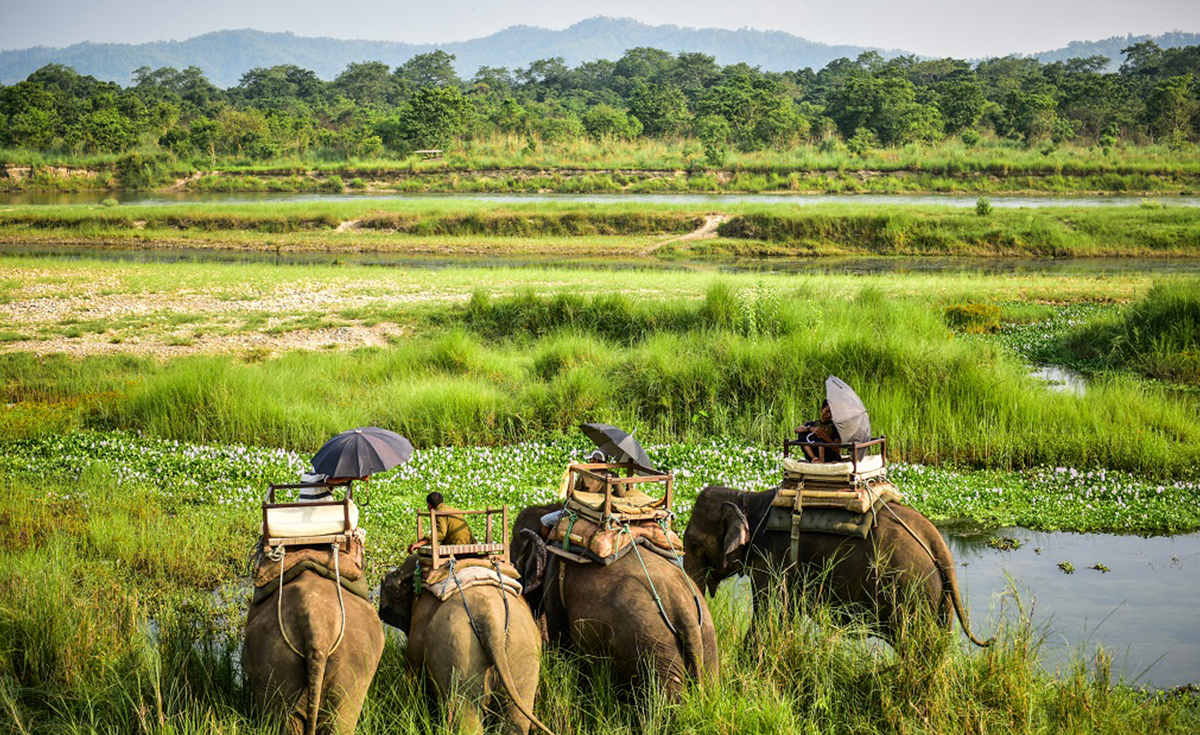 UNESCO calls Chitwan as one of the few remaining undisturbed vestiges of the 'Terai' region, which formerly extended over the foothills of India and Nepal at the foot of the Himalayas. The Chitwan National Park has been enlisted as a World Heritage Site. It has a particularly rich flora and fauna. One of the last populations of the One-horned Asiatic Rhinoceros lives in the park, which is also one of the last refuges of the Royal Bengal Tiger.
FESTIVAL TOURS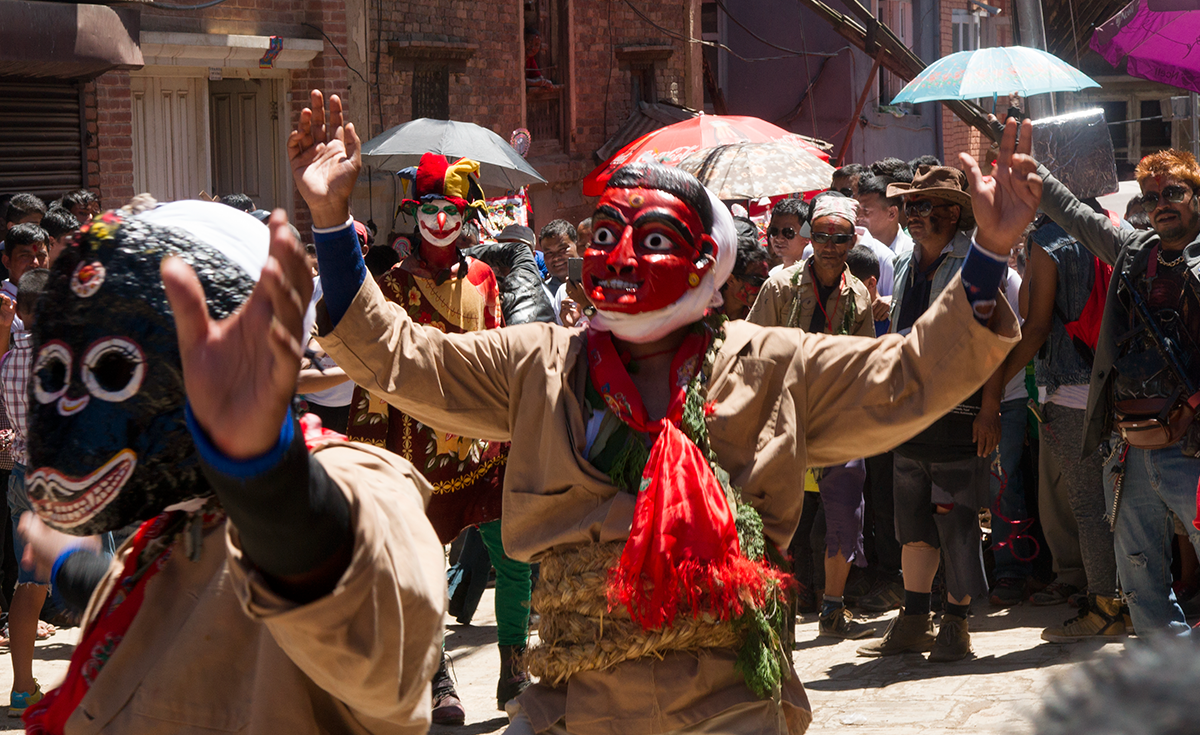 Most of the festivals celebrated in Nepal have religious significance. The dates of most festivals are fixed by famous astrologers after consulting the lunar calendar. The biggest and most popular festivals are: Dashain, a celebration of Goddess Bhagawati's victory over evil Mahisashur; and Tihar, a celebration of lights dedicated to Goddess Laxmi.