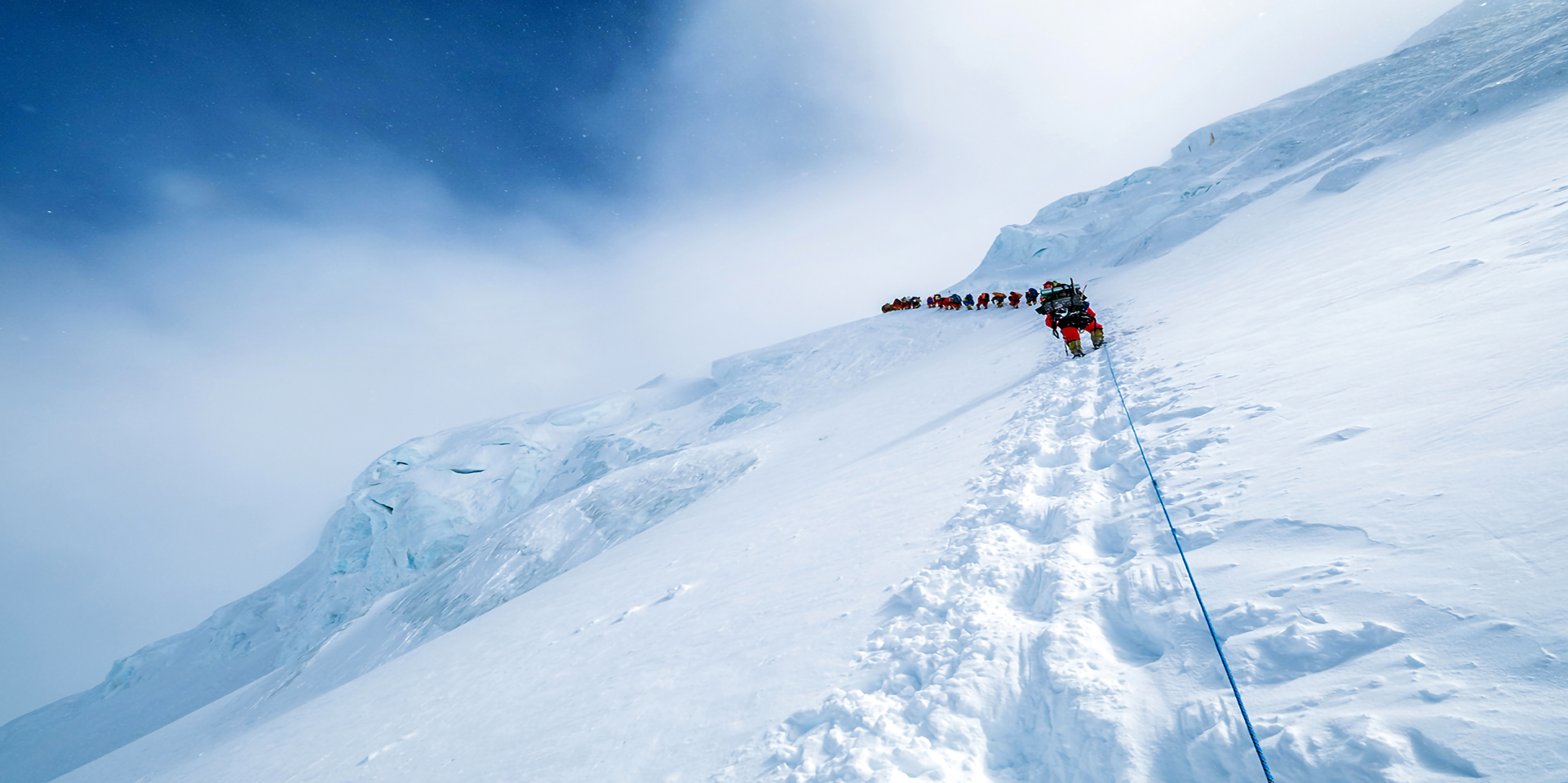 Mt. Manaslu Expedition
Elevation: 8,163 m / 26,781 ft

Activities:
Peak Climbing & Expeditions


Trek Style:
Trekking/Expedition

Best Seasons:
Autumn/Spring
Highest Elevation:
8,163 m / 26,781 ft.
Mount Manaslu is 8163meter, was first climbed in 1953 by a Japanese team north face expedition. Its name comes from the Sanskrit word manias, meaning "intellect" or "soul". It is the same root word as that for Mansarovar, the holy lake near Mt. Kailash in Tibet. Just as the British considered Everest their mountain, Manaslu 8,163 meters has been always regarded as the "Japanese mountain" by the Japanese; because of the Japanese people's first conquered on its Top.
Manaslu, HW Tillman, and Jimmy Roberts photographed Manaslu during a trek in 1950. But the first real survey of the peak was made by a Japanese expedition in 1952. A Japanese team made the first serious attempt on the peak from the Budi Gandaki valley in 1953. When another team followed in 1954, The villagers of Sama gaon told them the first team had been responsible for an avalanche that destroyed a monastery & refused to let the 1954 expedition to climb. The expedition set off to climb Ganesh Himalaya instead.
Despite a large donation for the rebuilding of the monastery, subsequent Japanese expeditions, including the one that made the first ascent in 1956, took place in an atmosphere of animosity and mistrust. The second successful Japanese expedition was in 1971. There was a South Korean attempt in 1971, and in April 1972 an avalanche that killed five climbers. And 10 Sherpas ended the second made the fourth ascent of mount Manaslu, as a member of a Tyrolean expedition that climbed from the Marshyangdi valley in 1972. So Manaslu 8163meter is one of the very renowned lovely mountains in the world to which many foreigner enthusiasts to climb very curiously.
CLIMBING ROUTE DESCRIPTION
Manaslu has many interesting routes leading to the common summit and many of them were climbed and explored. The standard commercial route is along the original route of the 1956 Japanese expedition up the Northeast face.
The climb is straightforward and only slightly more technical then Cho Oyu or Shishapangma, however with low Base Camp it is a long climb and with relatively high objective avalanche risk.
Camp 1: is located at 5700m at the bottom of the North Peak right above the glacier on a protected area.
Camp 2: is located at the safe section of the climb on a relatively flat area at 6400m. In this camp, there can be a lot of snow accumulation.
Camp 3: can be reached walking 3 hours from camp 2 and lies at 6800m height just below the col to avoid the very strong winds to ensure the safety.
Camp 4: is at 7400m. The ultimate summit is reached by an exposed technical traverse for around a distance of 70 meter. It takes around 6 to 8 hours climb.

Whats Include and Exclude
Services Inclued
All necessary transportation as per Itinerary.
Hotel accommodation (Hotel Shangri la or Similar) in Kathmandu as per Itinerary on twin sharing basis inclusive of taxes and breakfast.
Government Mountaineering Royalty.
Sherpa and Equipment destination charges.
Necessary porters and mules for carrying equipment & loads
Lodge or Tent accommodation during the trek.
All meals during the trek and Climb.
All camping services include all meals, a separate group dining tent with folding tables and chairs, separate toilet and shower tents and fully equipped kitchen etc.
Solar panels for lighting systems and charging electronic devices.
Per person 60 kg member luggage allowance.
Team of experienced cooks and his Kitchen team in the Base Camp.
High Altitude meals while climbing above Base Camp with EPI gas and burner.
Life and Medical Insurance for the Nepalese support team.
Oxygen for members 4  bottles each for members and 3 bottles each for climbing Sherpas.
Hyperbolic Chambers (Gammow Bags) for the expedition.
Complete and comprehensive First Aid Kit bag.
Company administrative service charges.
6 High Altitude Sherpa Support Team and 2 High Altitude Leaders.
Services not Inclued
International Airfare from UAE to Kathmandu and back.
Nepal Visa.
Personal Climbing gears & equipments.
Round trip Helicopter charter costs for members (Quoted separately)
Lunch and dinner except welcome and farewell dinner in Kathmandu.
Any special climbing food above the base camp apart from those we will provide.
Items of personal nature such as bar bills, laundry, telephone calls, internet services, extra mileage, personal gratuities etc.
Tips for Expedition support members.
Summit bonus per Sherpa approximately US$ 800.00
Insurance policy to cover illness, hospitalization, medications, operations, loss of valuables, cancellation owing to natural calamities or conditions beyond our control
including Emergency Air and Surface rescue.
Rope fixing charges.
Kitchen Crew, logistics crew performance tips.
Satellite phone (pay call)
Personal satellite phone with e-mail and internet permits etc.
Other Costs (if Applicable)
| Particulars | Cost per person in US Dollars |
| --- | --- |
| The per person cost for the group of 20 persons | US$ 18,790.00 |
| Single supplement only at hotel in Kathmandu | US$ 390.00 |
| Cost of helicopter charter for sector Aarughat to Samagaun and back from Base Camp to Aarughat | US$ 800.00 |


Reviews
In my 2 week stay, John was very professional and took me around to experience all that Kathmandu and surrounding areas has to offer. Sites were seen and many locals were met through John's network.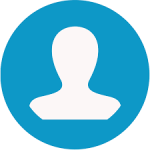 In my 2 week stay, John was very professional and took me around to experience all that Kathmandu and surrounding areas has to offer. Sites were seen and many locals were met through John's network.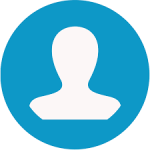 Subscribe