The rising interest on Mountain Biking Trips over the Himalaya for last couple of years, has given birth to itinerary named as Trans-Himalayan Mountain Biking Adventure, which traverses a distance over more than 1300 kilometers from Lhasa the Capital of Tibet to Kathmandu in the heart of Nepal. This trip has been made more adventurous and at the same time challenging, by incorporating a four day round trip away from the main Lhasa – Kathmandu road, to visit Rongbuk Monastery and the North base camp area of Mt. Everest.
Mountain Biking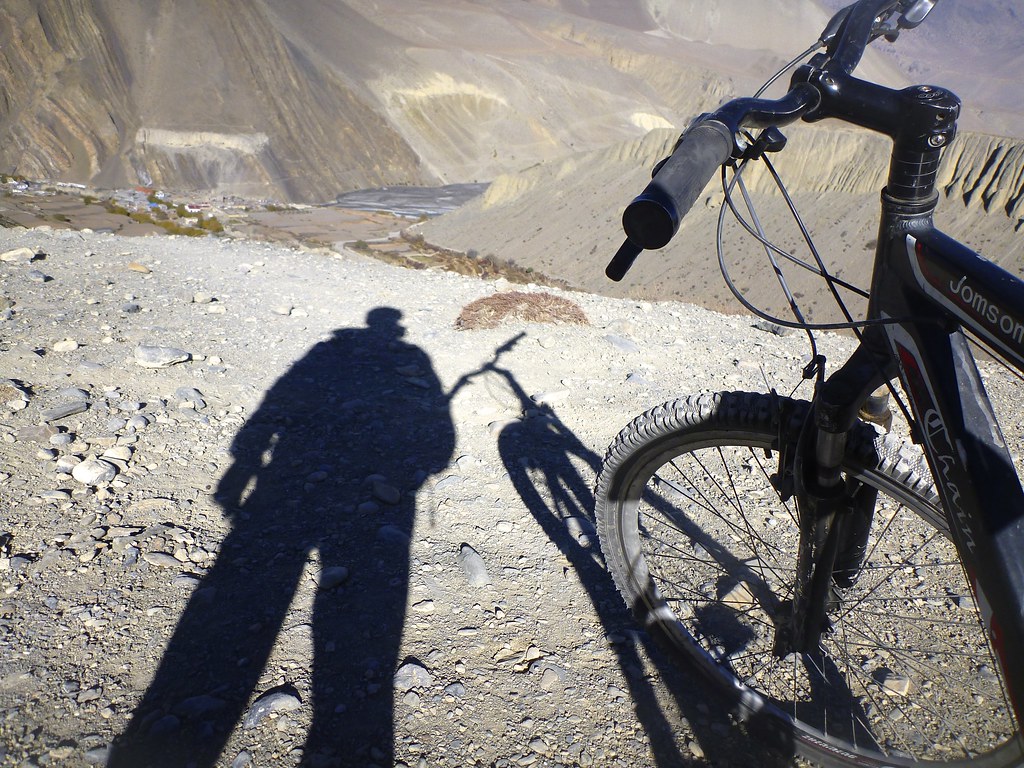 The Annapurna Region in central Nepal is the most geographically and culturally diverse region for trekking, mountain biking, Motorbiking...
Trip Duration 7 Nights 8 Days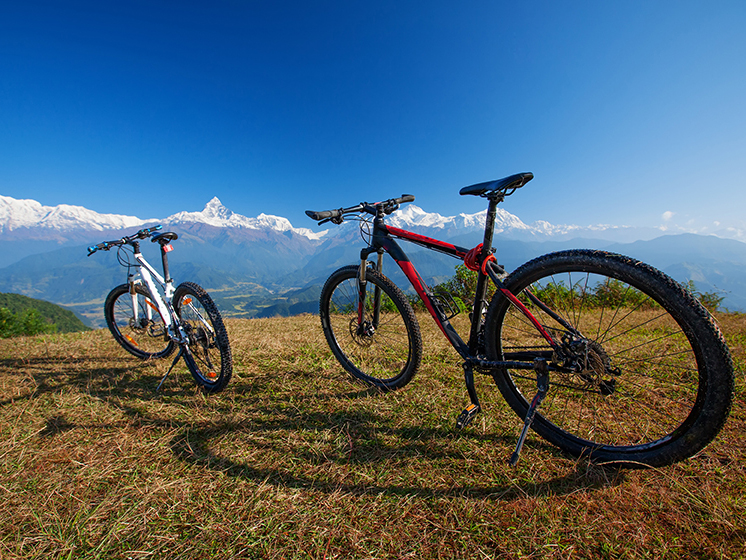 For as long as Nepal has been open to tourism, The Annapurna circuit has been one of the most...
Trip Duration 16 Nights 17 Days